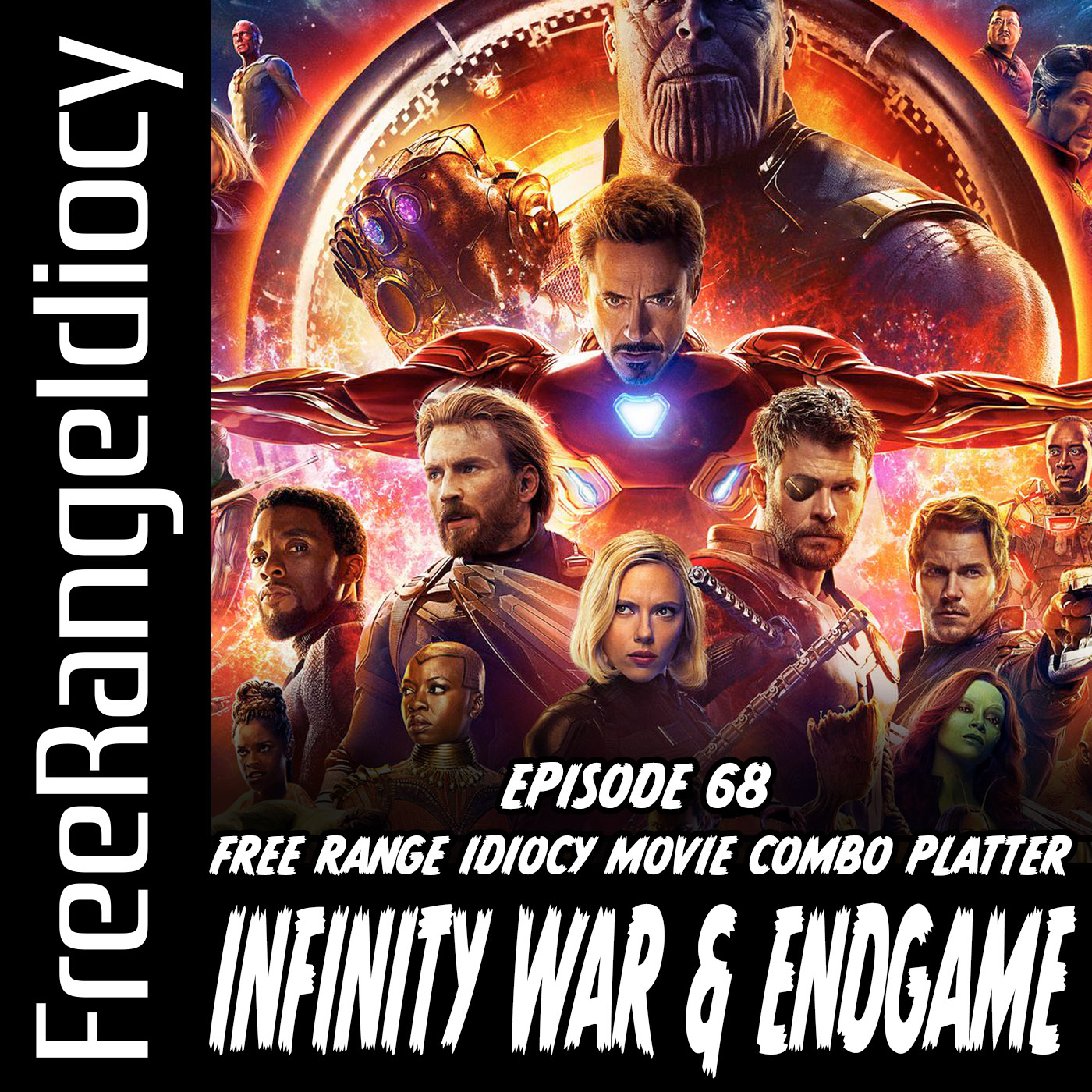 Not all movies and sequels are created equal, which is why we want to spotlight some of the greatest combinations - one-two punches if you will - in the history of cinema. In this episode, we lead it off with the modern day classics of Avengers Infinity War and Avengers Endgame - the third and fourth installment in their series. We dissect what makes these movies go together so well and continue to shill for MCU with absolutely no shame whatsoever.
Also, we have a bunch of Star Wars news, thoughts on Loki, Uncle Todd apparently trying to give himself heat stroke, and the introduction of our new intern Patrick!
LINKS OF INTEREST:
- Three major Star Wars characters rumored to be in the upcoming Book of Boba Fett
- Apparently, Fennec Shand was supposed to die in season one of The Mandalorian
- Speaking of Fennec Shand, what are the odds she could wind up being a Jedi?
- Do they still make Stroh's beer? Guess they do - although the company is owned by Pabst these days
- Here's Kevin and Harley Quinn Smith's podcast, Vegan Abattoir
- Here's the video of Mick Foley cussing and Steve Austin being endlessly amused by it
...AND ANOTHER THING:
Tim recommends watching the newest episode of Steve Austin: The Broken Skull Sessions with the Hardcore Legend, Mick Foley.
Todd thinks you should check out the latest album from Cyrille Aimee and Michael Valeanu, I'll Be Seeing You either on streaming or by ordering through her website
FOLLOW US ON THE SOCIAL MEDIAS:
Did you love what you listened to? Fantastic - we love people with questionable taste that enjoy a couple chuckleheads cracking each other up. Follow us on Facebook, Twitter, and Instagram for more of the internet funny.
Be sure to subscribe to our podcast on Podbean, iTunes, or Spotify!