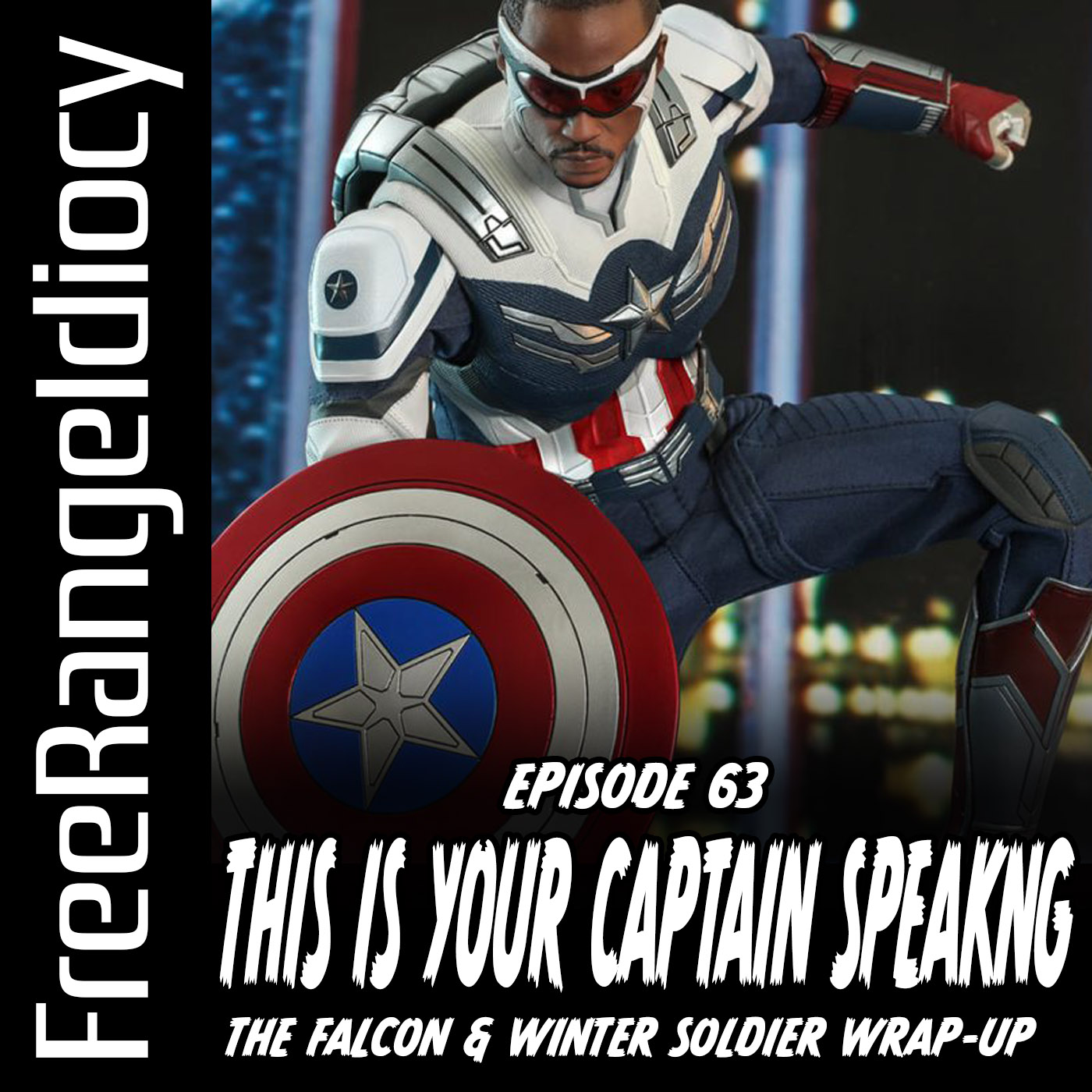 Back when The Falcon & The Winter Soldier started out on The Ploos, we made some calls on which fan theories where The Real and which were The Jabroni. Five action-packed episodes later, it's for us to give our thoughts on the show and tally up the score to see which idiot managed to pick the fewest wrong answers. Laugh along with our foolishness along with some Star Wars, Rocky, and Thundercats news.
LINKS OF INTEREST:
- Here's the badass trailer for the new Star Wars show, The Bad Batch
- Looks like Sly is getting ready to spring that new Rocky IV re-cut on us in 2021
- There's a Thundercats movie in the works from the director of Kong vs. Godzilla
- Here's the Bernie Sanders "You're Wrong" debate moment your might recognize from a couple dozen episodes
- A bit more information on Ultimate Marvel, which has been source material for some of the characters we've seen in the MCU
- Looks like Madame Hydra isn't quite what we thought! So here's some general info on the character, and then some info on Julia Louis Dreyfus's character Val
- And while we're mentioned The Rockers, why not take a look at their brief reunion in the 21st century?
- And because Tim asked for it, here's a little Barry Horowitz pat on the back for ya... as well as his Titantron video because... why not?
...AND ANOTHER THING:
Tim recommends checking out the sci-fi show The One on Netflix
Todd thinks you oughta watch Being Evel - the documentary of Evel Knievel on Peacock
FOLLOW US ON THE SOCIAL MEDIAS:
Did you love what you listened to? Fantastic - we love people with questionable taste that enjoy a couple chuckleheads cracking each other up. Follow us on Facebook, Twitter, and Instagram for more of the internet funny.
Be sure to subscribe to our podcast on Podbean, iTunes, or Spotify!