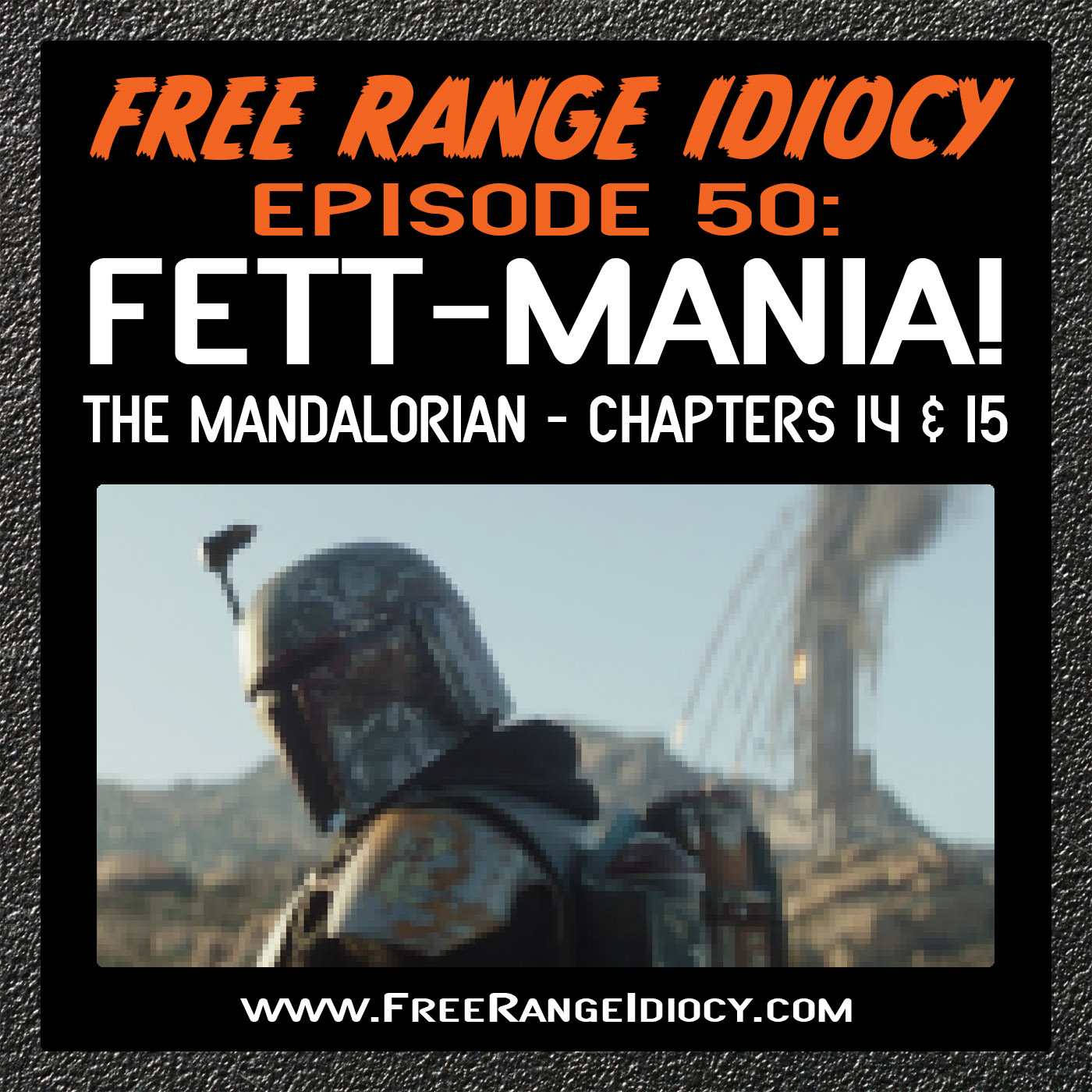 This one is for all those 80's kids who fought over who got to be Boba Fett playing with their action figures, because Mando gave us all the Fett we always wanted and then some over these two episodes! Along with that, we go through half of the epic "Geekgasm" announcements from Disney and cover all the upcoming Marvel stuff.
No links this week because our editing department (aka Todd) is desperately trying to catch up on episodes.
...AND ANOTHER THING:
Tim recommends check out your Spotify's Wrapped End of Year summary to see what you've been listening to during the last 18 years of 2020.
Todd thinks you should get yourself a copy of Yeager: An Autobiography and read it cover to cover in honor of Chuck Yeager, the greatest test pilot in history.
FOLLOW US ON THE SOCIAL MEDIAS:
Did you love what you listened to? Fantastic - we love people with questionable taste that enjoy a couple chuckleheads cracking each other up. Follow us on Facebook, Twitter, and Instagram for more of the internet funny.
Be sure to subscribe to our podcast on Podbean, iTunes, or Spotify!