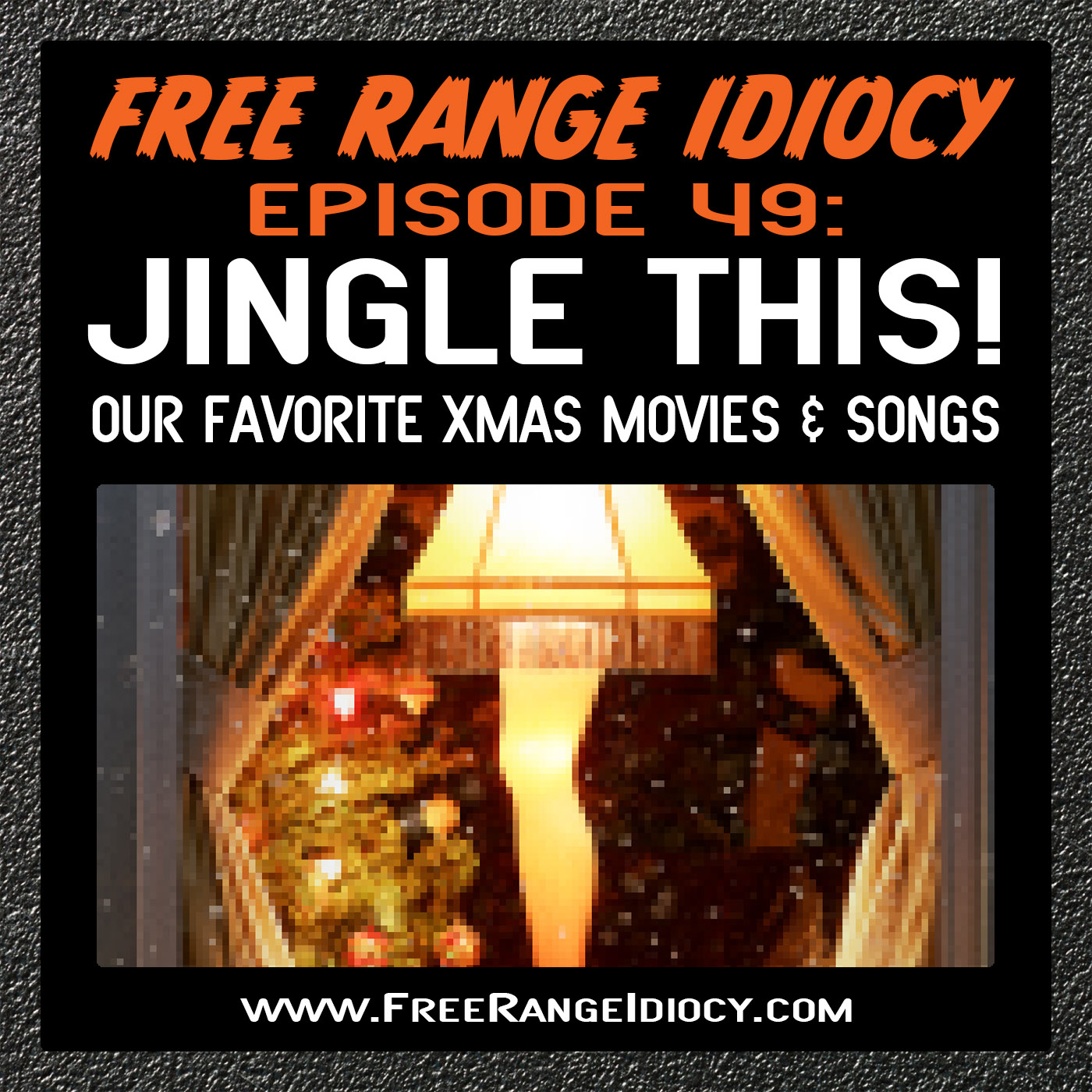 Go ahead, say we're cashing in on this tried-and-true gimmick, but we don't care. There's a crispness to the air, the eggnog is flowing, and we're reading to watch A Christmas Story about a dozen times this month. So let's talk about our favorite seasonal movies and songs!
Please note that we're excluding from our lists the "Holy Trinity" of Christmas movies: Die Hard, Die Hard 2: Die Harder, and A Christmas Story because those are just no-brainers to include.
LINKS OF INTEREST:
- Joe Cool's Blues was an album by The Wynton Marsalis Septet with the Ellis Marsalis Trio 
...AND ANOTHER THING:
Tim recommends watching The Raconteurs Full Set From The Basement on the YouTubes
Todd advises you to stuff Fishbone's cover of Alice In Chains' "Them Bones into your earhole immediately
FOLLOW US ON THE SOCIAL MEDIAS:
Did you love what you listened to? Fantastic - we love people with questionable taste that enjoy a couple chuckleheads cracking each other up. Follow us on Facebook, Twitter, and Instagram for more of the internet funny.
Be sure to subscribe to our podcast on Podbean, iTunes, or Spotify!