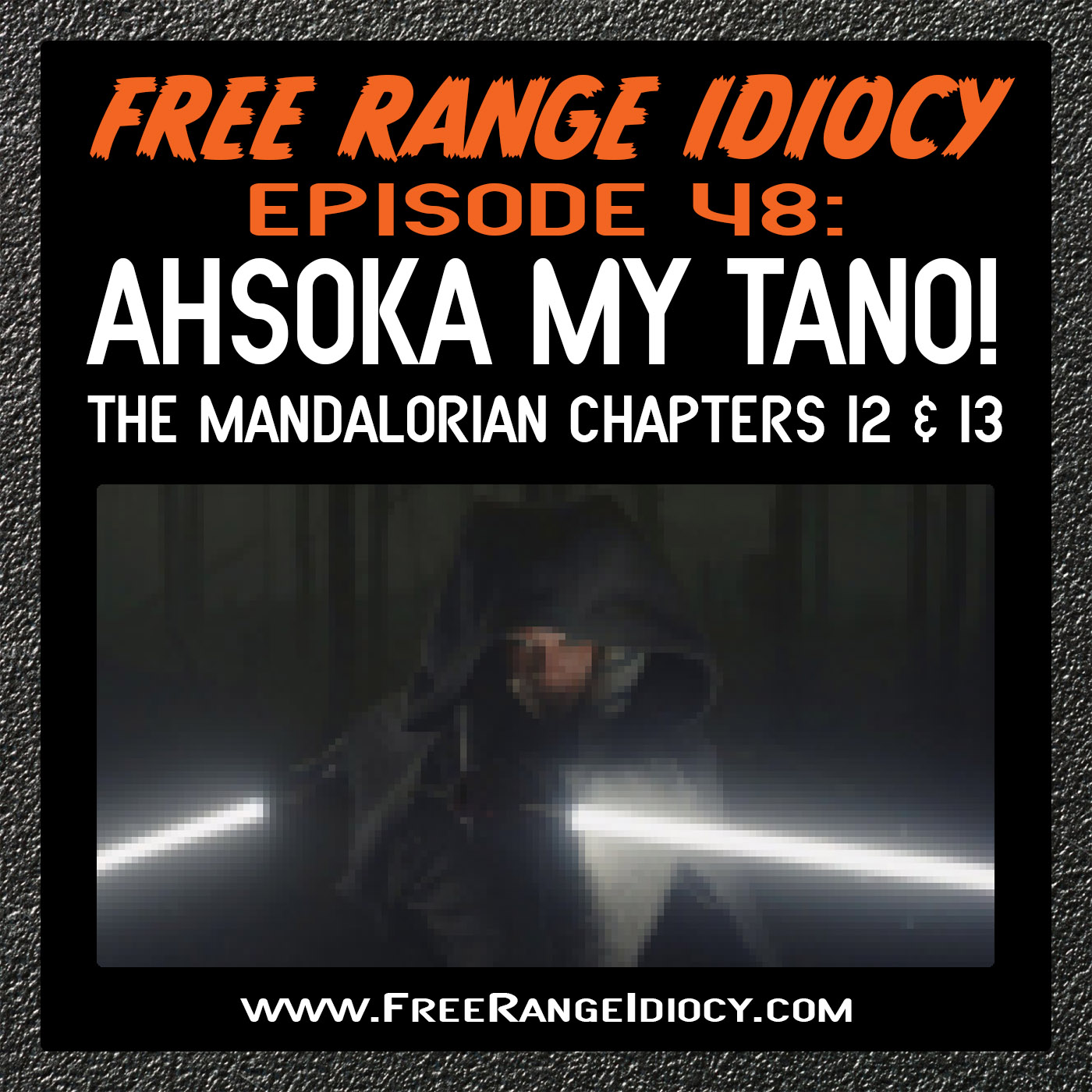 Season two of The Mandalorian continues to amaze, amuse, and leave us aghast. In this episode, we talk about chapters 12 & 13 and go all buy/sell on everything from plot, characters, surprises, and more.
Be warned: spoilers ahead.
LINKS OF INTEREST:
- Here's some information on the B-Wing fighter, including that it made an appearance in Star Wars Rebels
- Did you know James Earl Jones turned down a voice credit for Darth Vader in A New Hope because he considered David Prowse's performance to be more important? Neither did we.
- Here's some information about flerkens from the Marvel Universe
- Here's Diana Lee Inosanto's bio for your reading pleasure
- And here's the source for our "give Stevie a peek" running gag
...AND ANOTHER THING:
Tim recommends checking out The Broken Skull Sessions with "Stone Cold" Steve Austin for some good 'rasslin' talk
Todd advises you to check out "Holy Ghost" by The Bar-Kays as well as their entire Money Talks album
FOLLOW US ON THE SOCIAL MEDIAS:
Did you love what you listened to? Fantastic - we love people with questionable taste that enjoy a couple chuckleheads cracking each other up. Follow us on Facebook, Twitter, and Instagram for more of the internet funny.
Be sure to subscribe to our podcast on Podbean, iTunes, or Spotify!