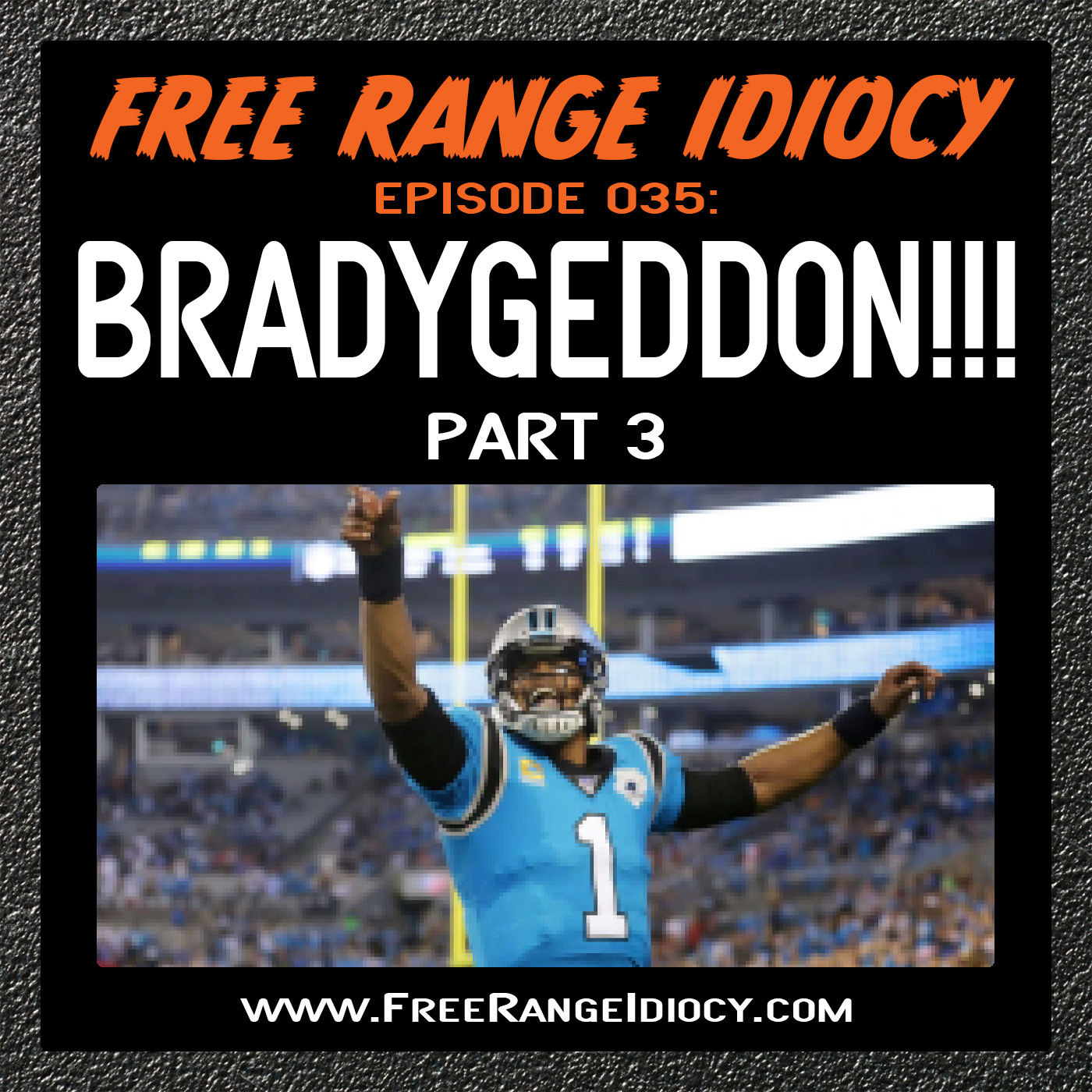 With a delay or three, we're back with this football-centric episode as we continue to parse just what the hell is going on with the New England Patriots in 2020 after the departure of Tom Brady. We'll talk about the arrival of former NFL MVP Cam Newton, Jarret Stidham, and Brian Hoyer (or is it Sawyer?). Dive into some pigskin with us!
LINKS OF INTEREST:
...AND ANOTHER THING:
FOLLOW US ON THE SOCIAL MEDIAS:
Did you love what you listened to? Fantastic - we love people with questionable taste that enjoy a couple chuckleheads cracking each other up. Follow us on Facebook, Twitter, Instagram, and now YouTube for more of the internet funny.
Be sure to subscribe to our podcast on Podbean, iTunes, or Spotify!