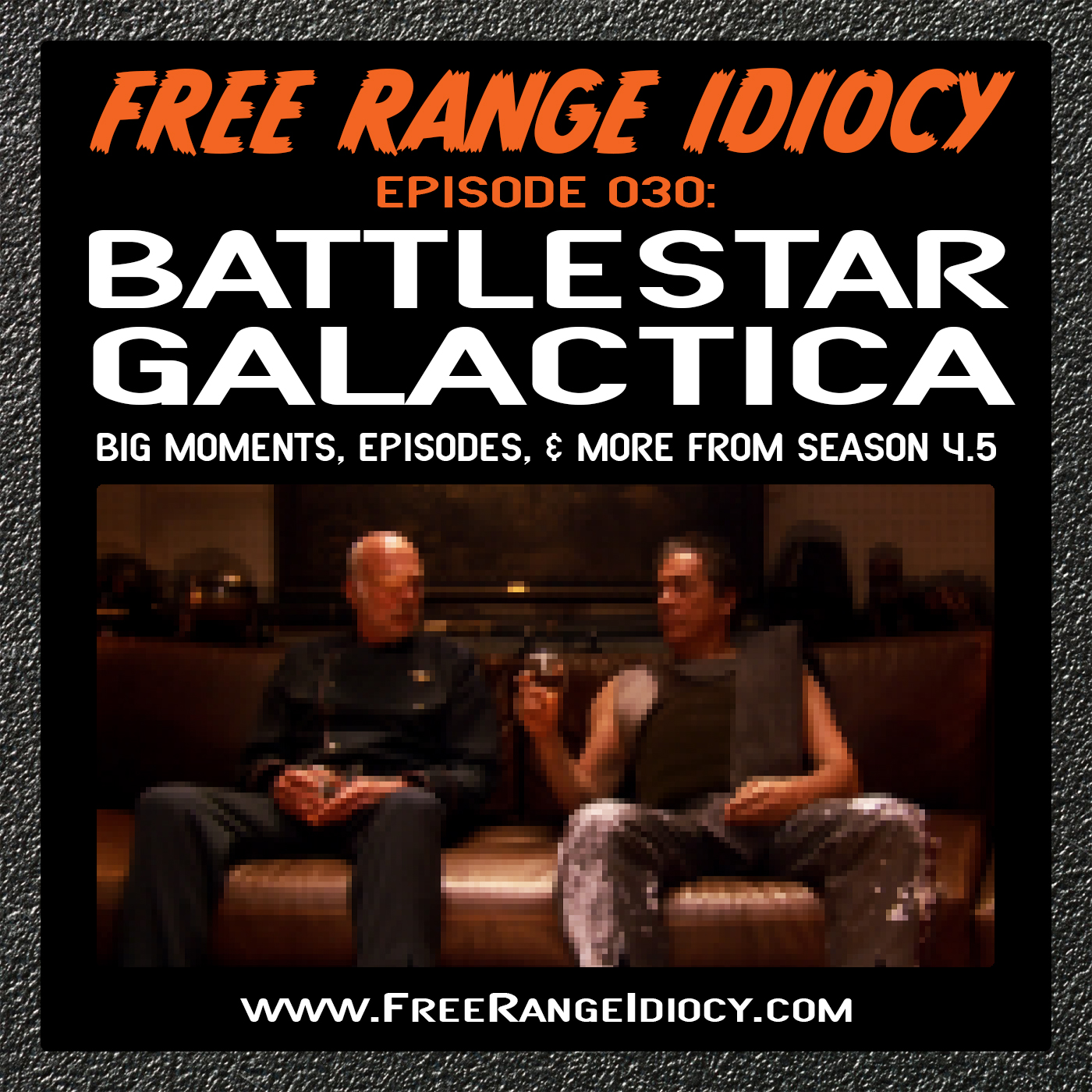 We're back with our top moments, characters, and episodes from the second half of Battlestar Galactica season four. What were the turning points? Who were the most important characters? Did both Tim and Todd manage to stay awake through the entire episode? All this and more.
LINKS OF INTEREST:
- Here's a list of all the season four episodes for reference
- Here's the Smart Park commercial
- Here's Casey Affleck's legendary Dunkin commercial from Saturday Night Live
- And just in case you missed it, here's Laura Roslin going medieval on Tom Zarek
...AND ANOTHER THING:
- TIM continues to (rightfully) gush about Disney Gallery: The Mandalorian, especially the fourth episode, "Technology", which covers one of favorite things ever, The Volume.
- TODD got himself hooked on French singer Cyrille Aimee this past week via the Sanborn Sessions. Be sure to check out her album Move On: A Sondheim Advernture.
FOLLOW US ON THE SOCIAL MEDIAS:
Did you love what you listened to? Fantastic - we love people with questionable taste that enjoy a couple chuckleheads cracking each other up. Follow us on Facebook, Twitter, Instagram, and now YouTube for more of the internet funny.
Be sure to subscribe to our podcast on Podbean, iTunes, or Spotify!