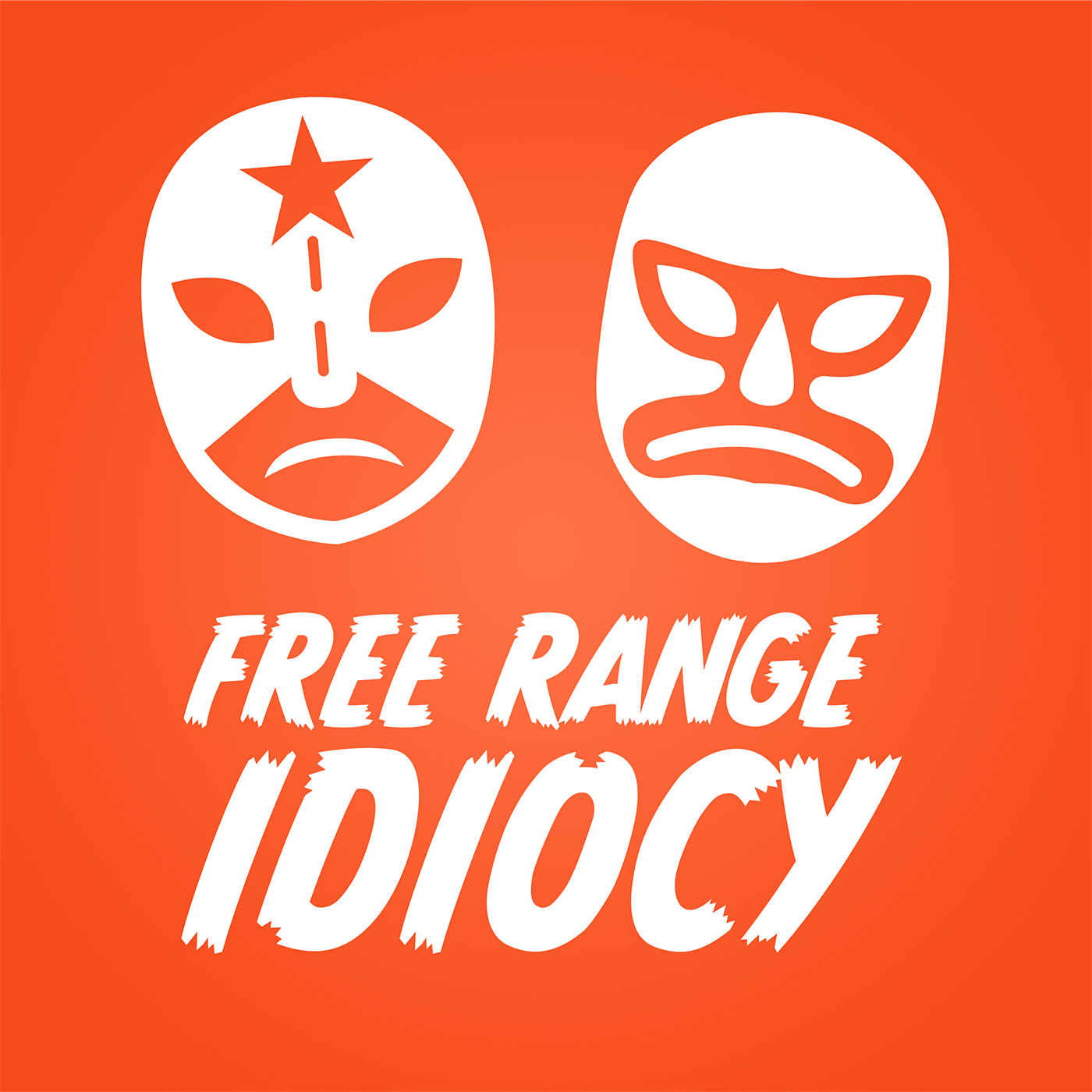 Ladies and gentlemen, we hope you've braced yourself, popped some corn, and got a cold one (or two) ready... because we're back to go full-on deep geek with our favorite episodes from Battlestar Galactica Season 3.0.
We both picked our favorite three episodes from the first half of the third season and run them down with all our thoughts therein. We learn some more about Fat Apollo, how screwed up Starbuck is, how many votes does a circle need for a death sentence, and more people heading out the airlock! 
LINKS OF INTEREST:
- Turns out Todd was right, we did get an episode of the OG Star Trek when the Enterprise was inside the atmosphere and intercepted by some USAF fighters.
- Tim's favorite BSG reference, Battlestar Wiki.
- Here's the Wikipedia page for the 1960 U-2 Incident when pilot Francis Gary Powers was shot down over the USSR during a spy mission. 
- And if you like that, check out this video from Simple History on the incident.
- Here's some information about the A-10 Thunderbolt II (aka "The Warthog") that Todd was talking about with specific attention to its durability.
AND ANOTHER THING:
- TIM: Wait Wait... Don't Tell Me! is an hour-long weekly news-based radio panel show hosted by Peter Sagal out of Chicago, IL. You can listen on the NPR radio, online through their website, or via your favorite podcast service.
- TODD: Tower of Power - Soul Side of Town is the band's first number one album, released during their 50th anniversary as a band. They are based out of Oakland, CA and have been highly influential in funk, soul, and R&B. The album is available on your favorite digital platform as well as CD and vinyl.
FOLLOW US on the social medias at Facebook, Twitter, and Instagram.