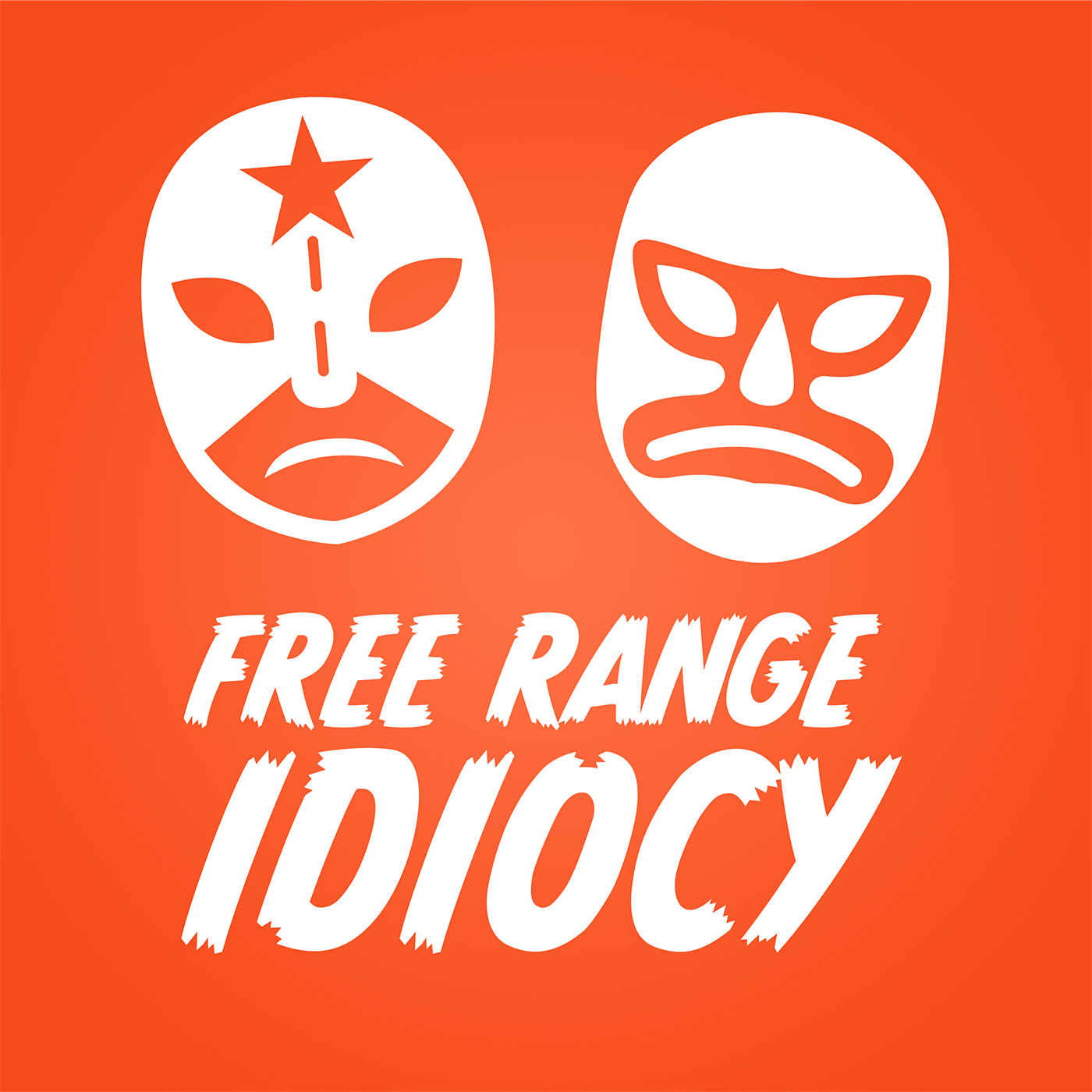 We're taking a break from our deep geek re-watch of Battlestar Galactica to talk about some of the entertainment shenanigans that were happening last week. Kick back while we discuss the merits of tasting whiskey with and without ice, the announcement of the new Matrix movie (with Keanu, Carrie Anne Moss, and one of two Wachowskis), Kevin Smith's new Masters of the Universe anime show for Netflix, and Spidey getting yanked out of the MCU.
Thank you once again to everyone who's been downloading and listening to us chuckleheads - if you really enjoy it, feel free to share it with some friends. That way, you can all laugh along with our particular brand of idiocy!
LINKS OF INTEREST:
- For those keeping score at home, it was Bushwacker Luke who had one of the fastest ever eliminations in the Royal Rumble, coming in one side of the ring and being tossed out the other.
- For the record, The Hitchhiker's Guide To The Galaxy (by Douglas Adams) is a five book trilogy.
- Here's the video of Kevin Smith's Masters of the Universe announcement at Powercon.
- Here's the red-band trailer for Jay and Silent Bob Reboot (be sure you don't have your speakers cranked at work unless you want to spend the afternoon with HR).
- The brothers who wrote all those songs for Disney? That'd be Robert and Richard Sherman.
- And here's an explanation of what's going on with the rights to the Hulk, which Todd managed to butcher.
AND ANOTHER THING:
- Todd: Check out Another Life starring Katee Sackhoff - the first season is available for streaming on Netflix now.
- Tim: In line with our discussion on the Matrix trilogy, check out The Animatrix - an anthology of nine shorts that was produced by the Wachowskis. Here's the trailer.
MUSIC:
- Intro music is "Sho 'Nuff" by Mama's Boomshack - check out their album Speed of Soul on Bandcamp
FOLLOW US on Twitter and Facebook for more interwebs shenanigans.
Thanks for listening!