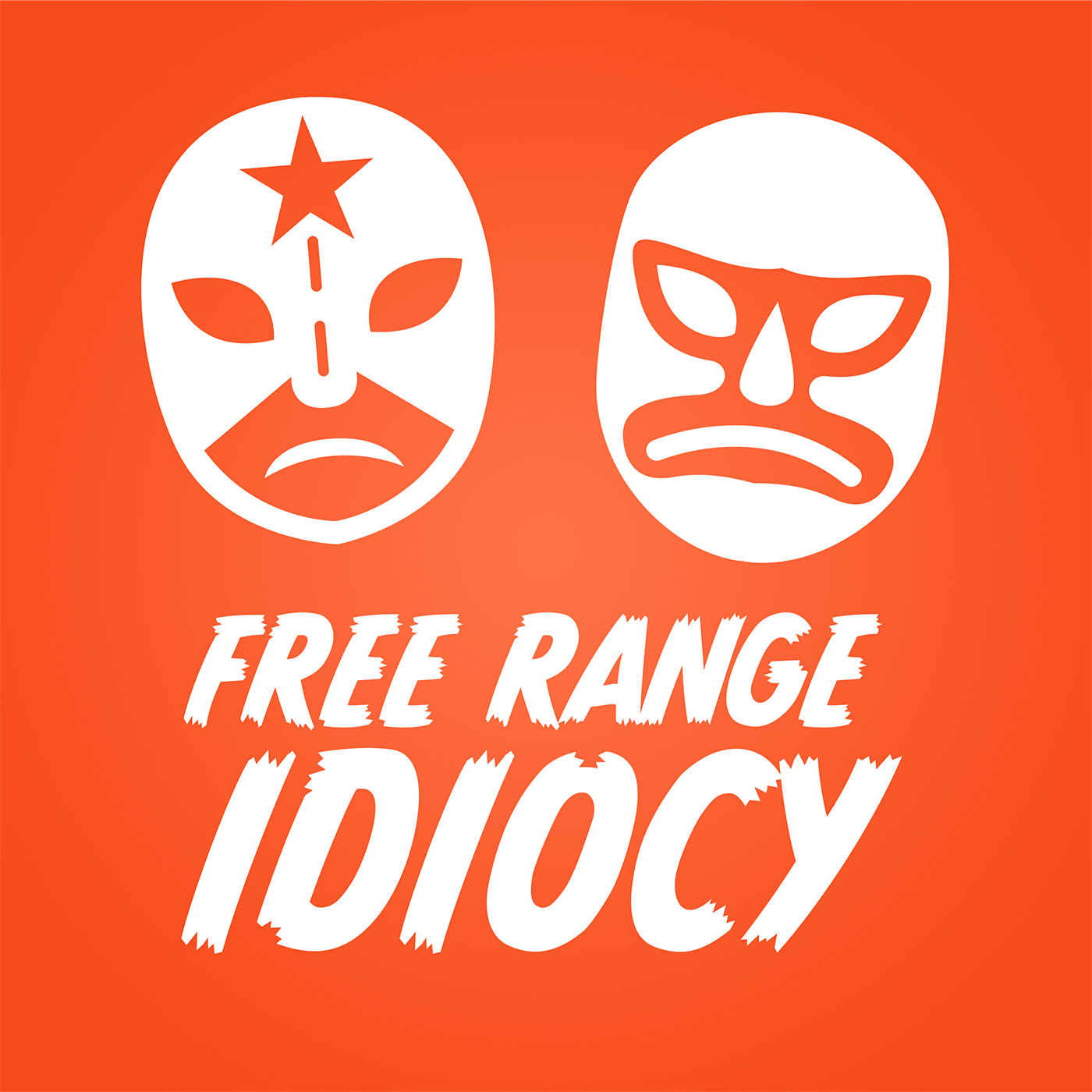 Does this count as a reboot of the episode? Nah. But you best believe that we're trying to cash in on some of that sweet, sweet sequel money that's been flying around over the last 20 years! This is part two of our discussion on movie and television reboots where we finally get around to talking about the things we like and our fawning admiration for things like Battlestar Galactica and Christopher Nolan's Dark Knight trilogy.
 AND ANOTHER THING...
Tim - Rush: Beyond The Lighted Stage is a documentary about the band Rush which is currently streaming on Netflix. Check out the trailer on YouTube.
Todd - The Jim Cornette Experience which can be found on iTunes and other podcasting platforms as well as YouTube. He's also a quality follow on Twitter.
MUSIC:
Intro music is "Love It Leave It" by Mama's Boomshack (available for purchase on Bandcamp)
Outro music is "New Bad Habit" by Tumbledown Saints
FOLLOW US ON FACEBOOK AND TWITTER or else Corny might cuss you out and smack you with his tennis racket.