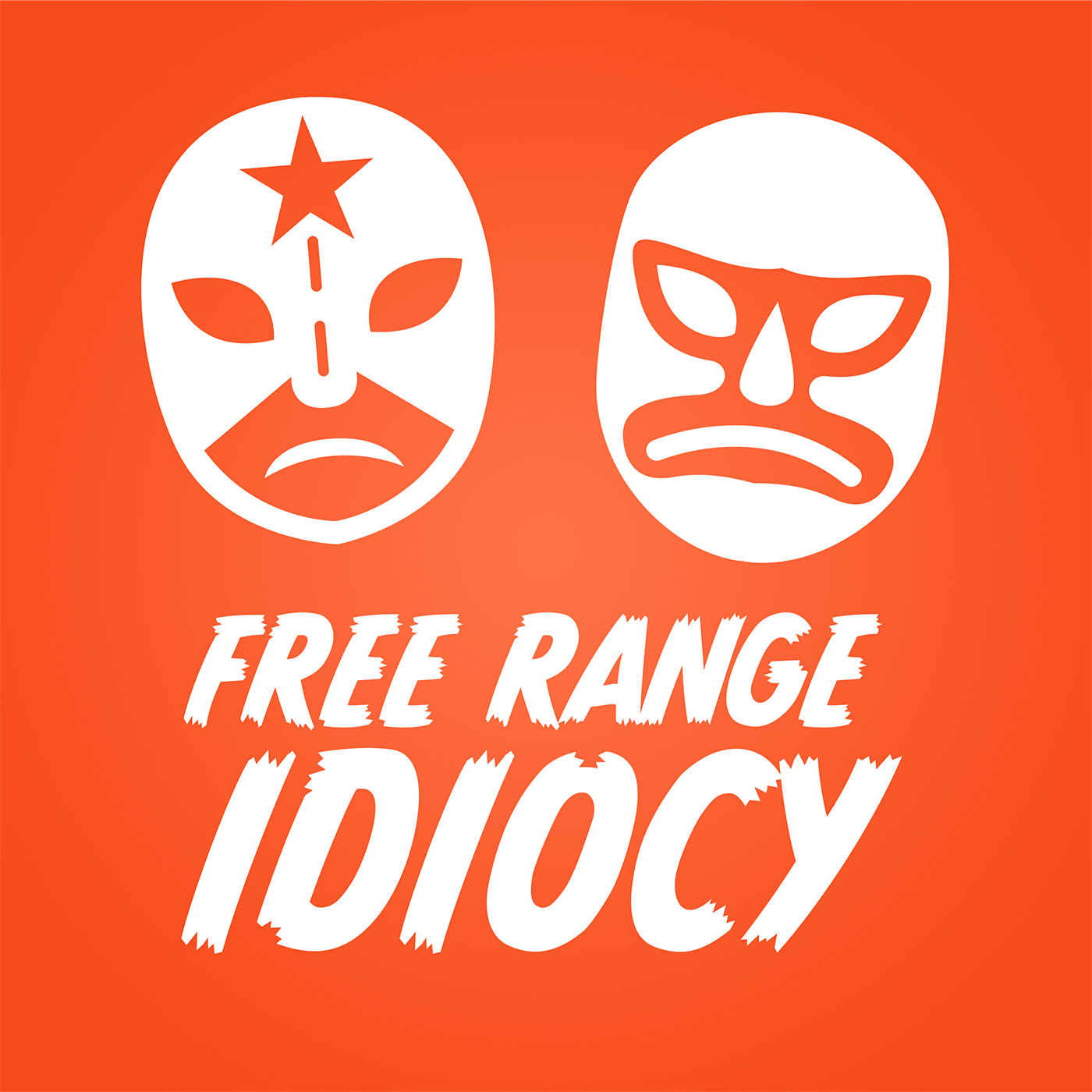 In our first episode, we discuss what's worst and best about fans in sports, music, TV, and movies.
Our podcast is structured so you can easily listen all in one take or as two separate parts, like a Side A and B of a record. Intros run until about 7:40 where Side A (The Worst) starts. Side B (The Best) begins at approximately 1:01:00 with the outro starting at about 1:44:00.
Todd's One More Thing was the Chernobyl miniseries currently available on HBO. It was written and produced by Craig Mazin, whom you can hear on the Scriptnotes podcast for screenwriters with John August.
Tim's One More Thing was The Biggest Little Farm, a documentary film about a couple who are followed through their successes and failures as they work to develop a sustainable farm on 200 acres outside of Los Angeles.
FOLLOW US:
Web - www.freerangeidiocy.com
Facebook - www.facebook.com/freerangeidiocy
Twitter - www.twitter.com/freerangeidiocy