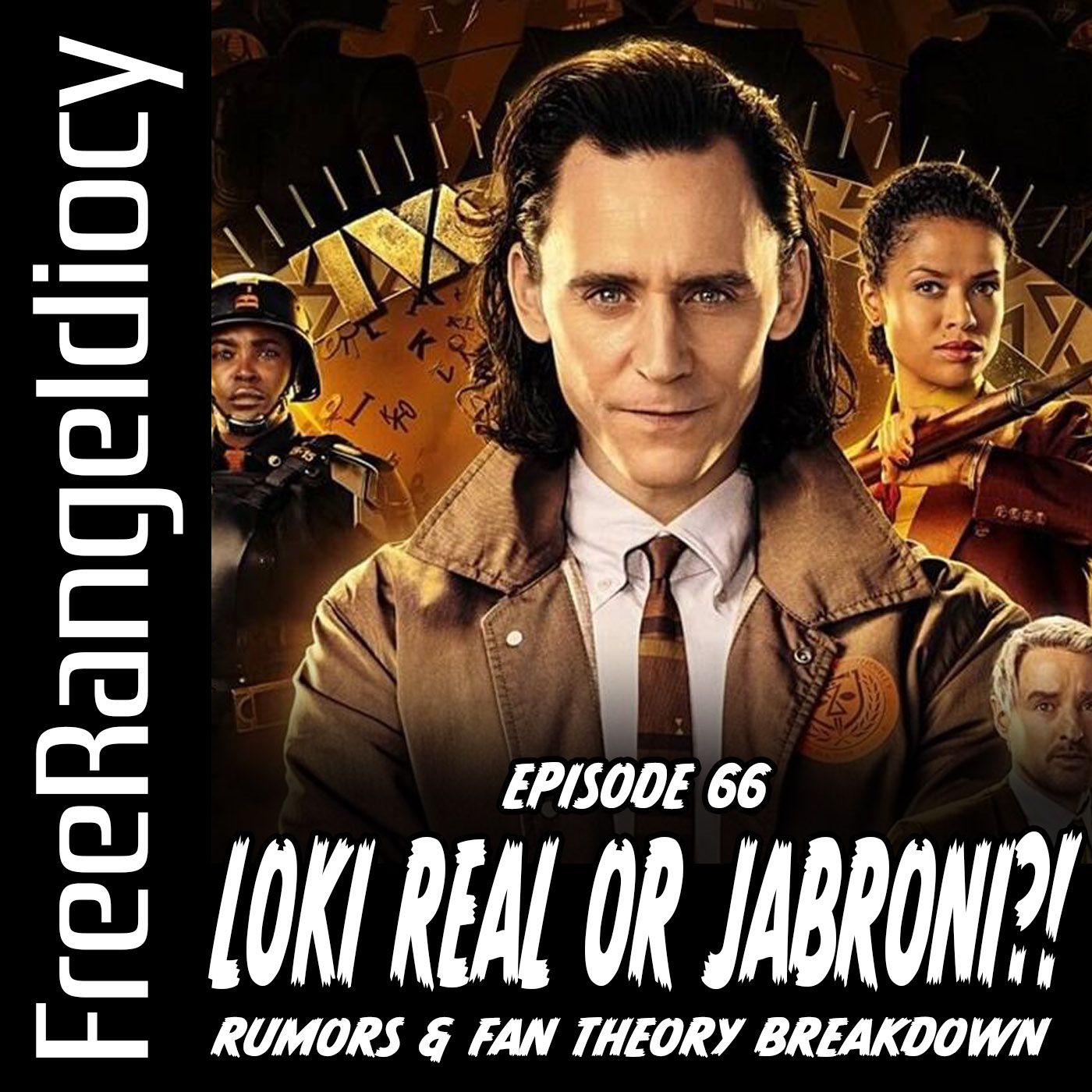 With the debut of Loki, we decided to get a jump on our predictions by actually going off rumors and fan theories that were available prior to the first episode streaming on June 9th. So, in time-tested fashion, we'll be going through them all and deciding whether they're The Real or The Jabroni.
All that and a heaping helping of Marvel, DC, WWE, and Star Wars news as well. Dig in!
LINKS OF INTEREST:
- The villian for Captain America 4 may have been revealed
- Welcome back Kotter... um... Lucas
- Will there be a reboot after Wonder Woman 3?
- What the heck is going on with WWE?
- Rumor sources: Screenrant ... Marvel Movies Fandom ... The Direct ... Android Authority
...AND ANOTHER THING:
Tim recommends the crazy R2-D2 set from Lego if you're lucky enough to find one and have the cash to spare
Todd thinks you oughta check out the documentary Life After Flash covering the making of Flash Gordon and the life of its star
FOLLOW US ON THE SOCIAL MEDIAS:
Did you love what you listened to? Fantastic - we love people with questionable taste that enjoy a couple chuckleheads cracking each other up. Follow us on Facebook, Twitter, and Instagram for more of the internet funny.
Be sure to subscribe to our podcast on Podbean, iTunes, or Spotify!